Cathedral Livestream
---
Donate to the Cathedral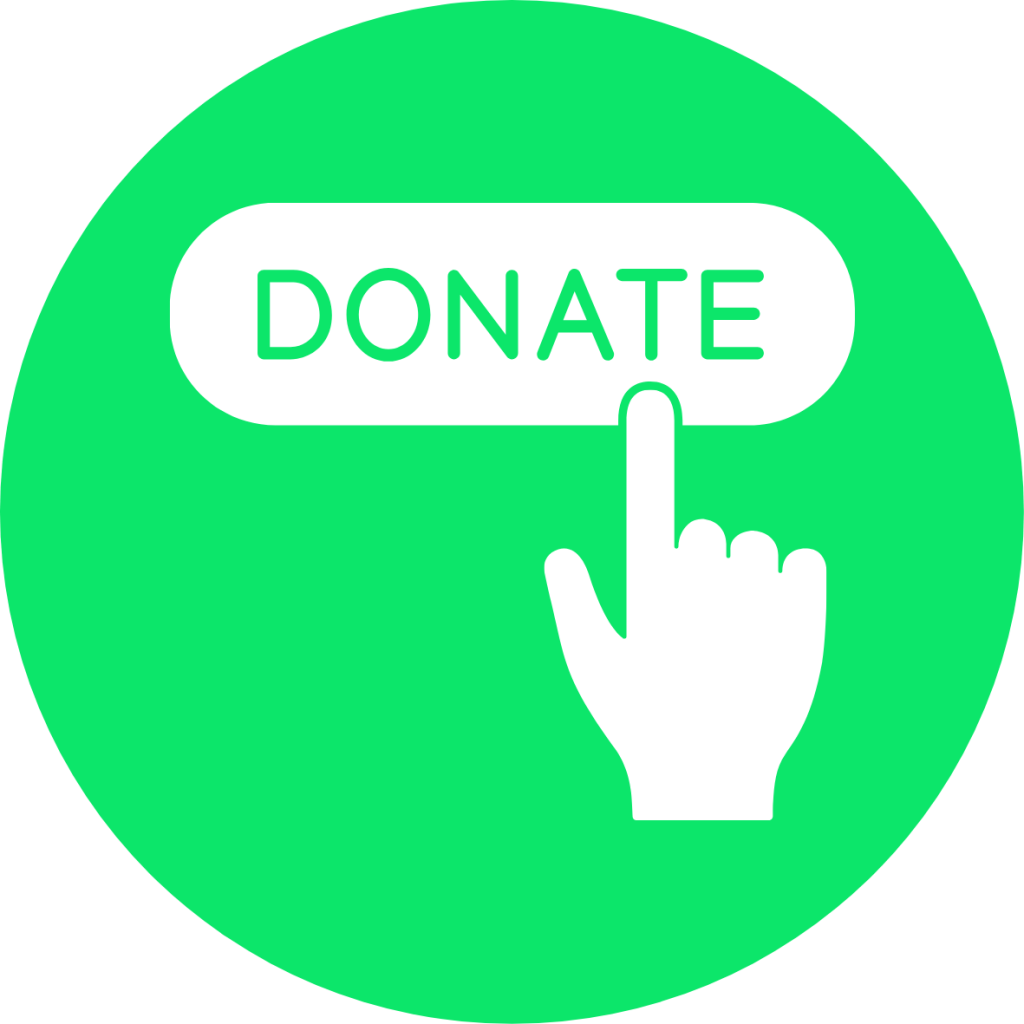 We look forward to welcoming you back to the Cathedral in person in the near future. We are receiving enquiries from parishioners who have asked us how you can continue giving to our parish during the pandemic. There is no expectation to give, but if you would like to give your usual offertory donation or more, you can do so by clicking the donate button to the left. Thank you for your generosity.
---
Message from the Cathedral Dean – 25th July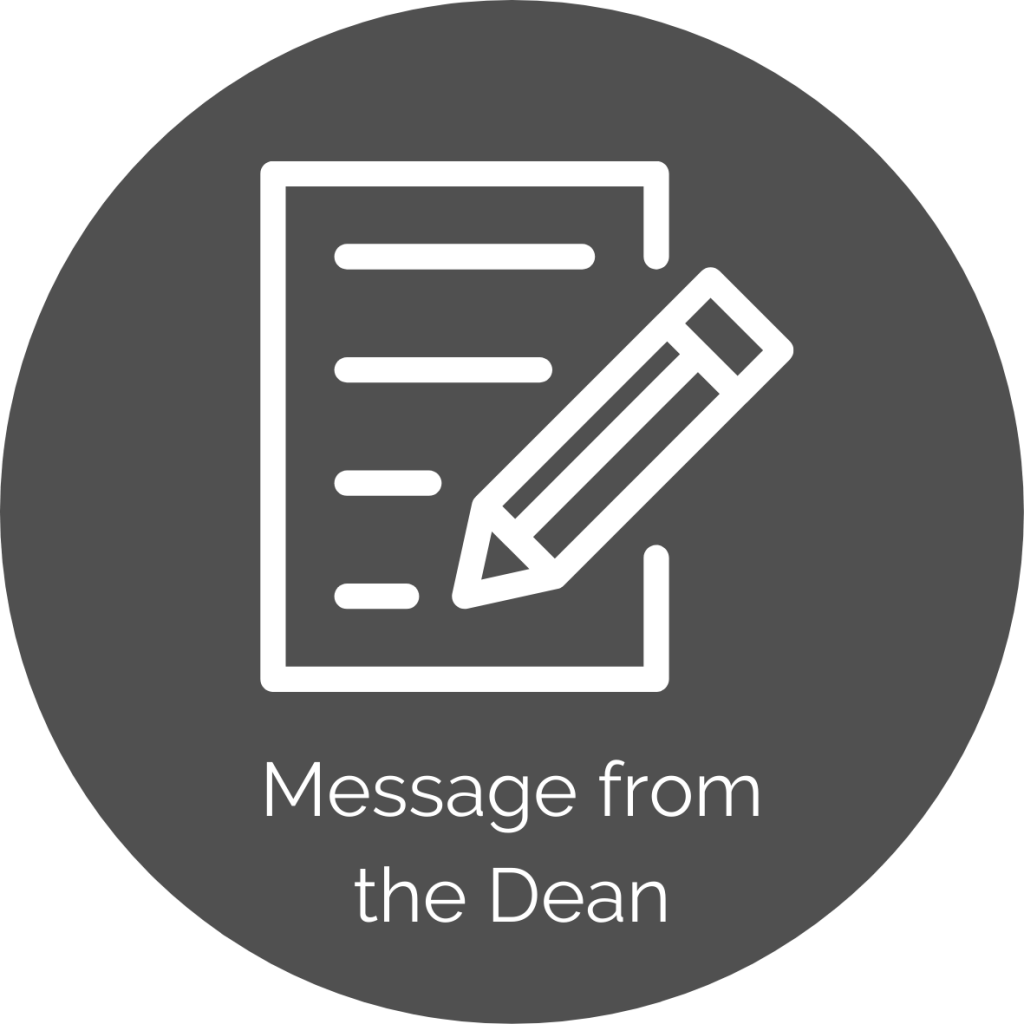 From the Cathedral Dean's Desk
This week our two parish primary schools closed for the school holidays and all of our parish programmes of formation and outreach have now finished for the summer, as many members of our parish family begin to prepare to go on holiday and take some well earned rest over the coming months. To that end, this will be the last full parish newsletter until September.
However, before the summer holidays begin, I wanted to let you know that on Sunday 15th August, the Solemnity of the Assumption of the Blessed Virgin Mary, BBC Radio 4, will broadcast their Sunday Worship programme, live from our Cathedral at 8.10am. The Mass will be celebrated by Bishop John and accompanied by our Cathedral Choir. The broadcast will also be available for parishioners to attend. Therefore, if you would like to be part of the congregation for this live broadcast could I please ask you to contact the parish office by Friday, 13th August. Please note however, that if you wish to attend this celebration, the Cathedral will be open from 7.30am for you to gain entrance and you must be seated by 8.00am at the very latest. Please also note that the regular Sunday Mass schedule will take place on this day as normal. Therefore, immediately following the live broadcast, the Cathedral will be made ready for the 9.15am Mass but if you intend to attend that particular Mass, please ensure you arrive for Mass no earlier than 9.00am, so that the Cathedral can be prepared accordingly. Wishing you all, wherever you may be going or whatever you may be doing, a very peaceful and restful summer.
Fr Michael
---
Road works on Chapel St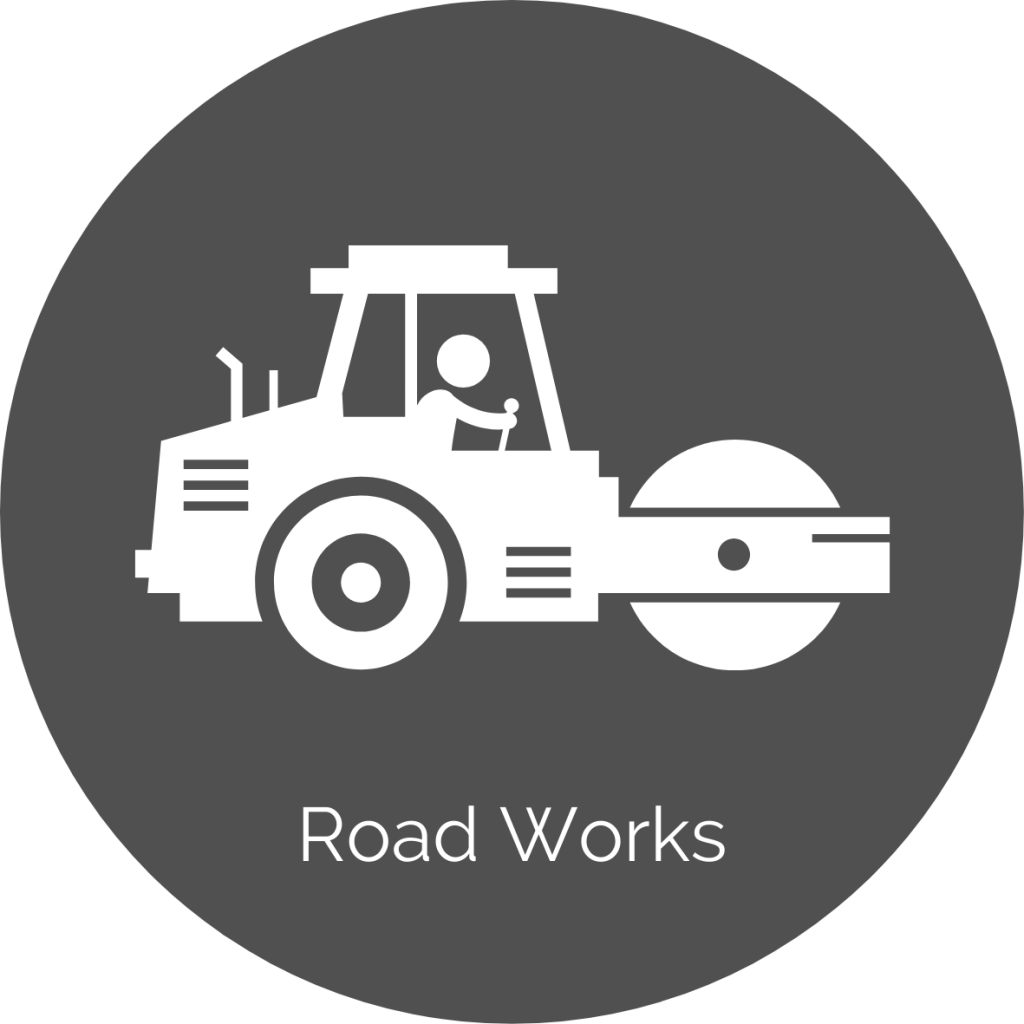 On Monday 19th April 2021, A.E. Yates, began carrying out essential repair works to Chapel Street, between its junctions with Adelphi Street and Trinity Way and Great George Street. The works will last for around 6 months and will cause disruption to traffic on Chapel St. If you are visiting the cathedral your journey may be affected.
For more information including a map of local car parks please click here.
---