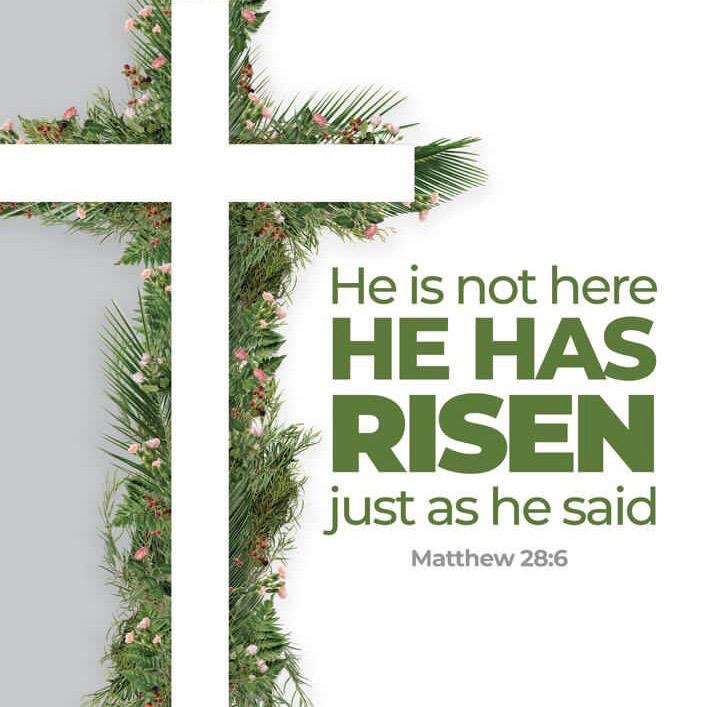 Cathedral Livestream
---
Donate to the Cathedral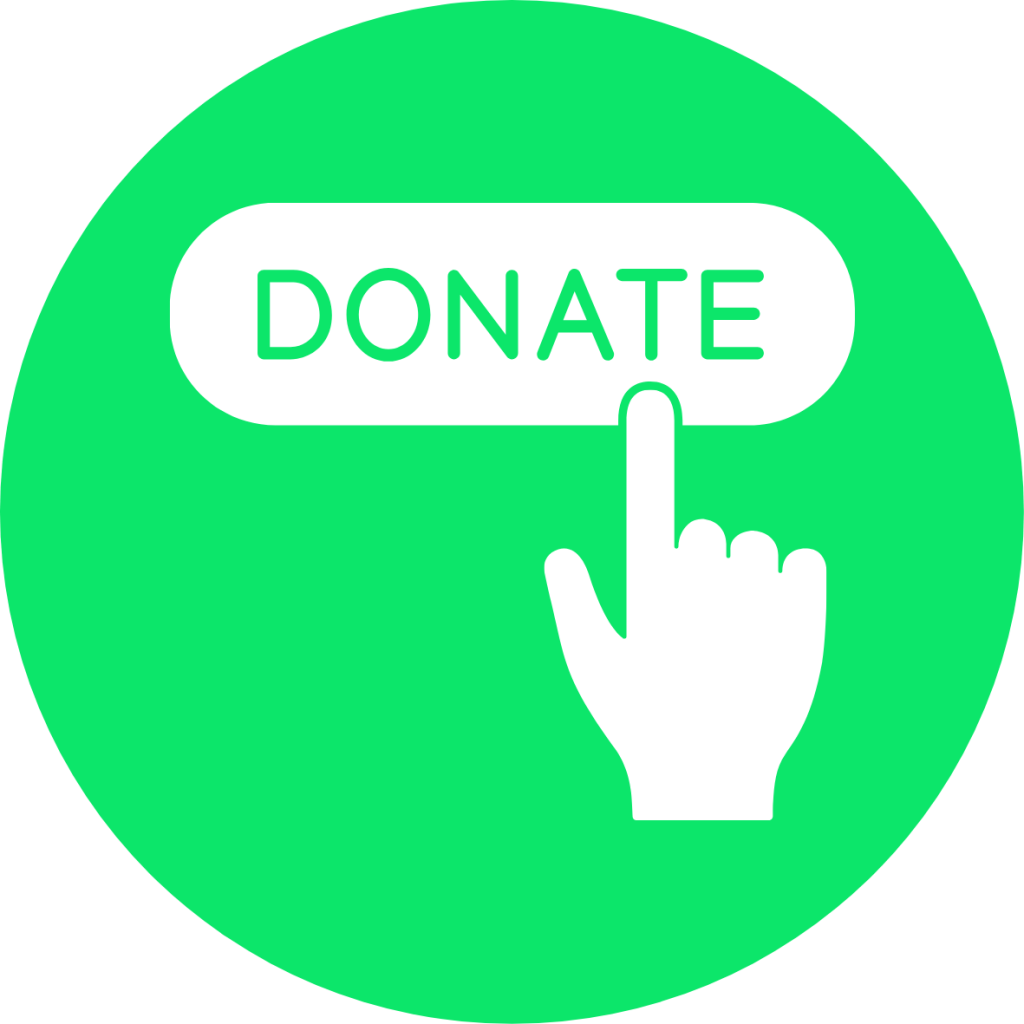 We look forward to welcoming you back to the Cathedral in person in the near future. We are receiving enquiries from parishioners who have asked us how you can continue giving to our parish during the pandemic. There is no expectation to give, but if you would like to give your usual offertory donation or more, you can do so by clicking the donate button to the left. Thank you for your generosity.
---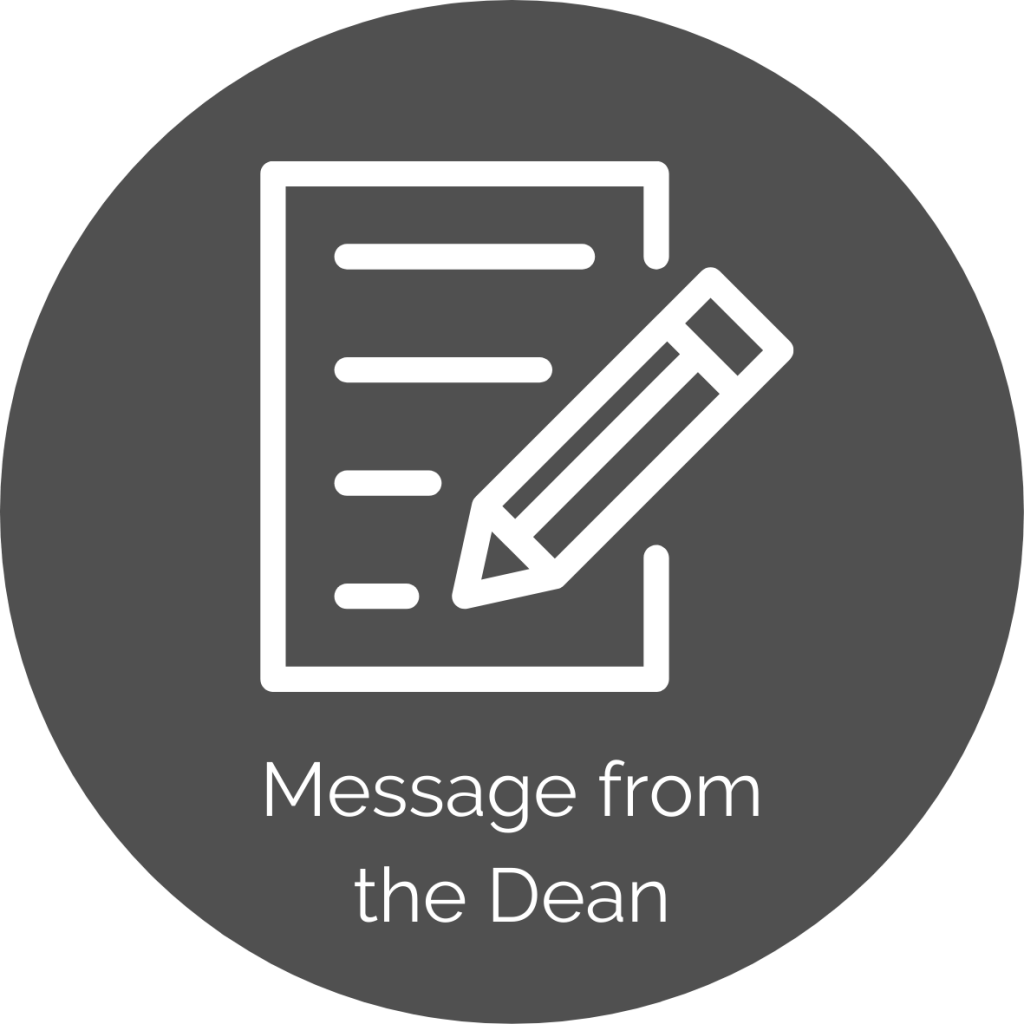 Weekly message from the Cathedral Dean
This week, we welcome Maura Pasini onto the Cathedral Staff, as she takes up her post as co-ordinator of the Cathedral Volunteer Programme. In her role, Maura will be responsible for the oversight and development of the Cathedral Volunteer Programme, which we inaugurated in the Autumn of 2019 but whose development we had to put on hold, due to the pandemic. Now, as we begin to emerge out of lockdown, we are once again in a position to develop this wonderful initiative in the life of Salford Cathedral.
As you will no doubt be aware, volunteers are absolutely essential to the life of any parish community. However, in the cathedral parish, we not only have our own parish community to serve and minister too but we are also responsible for meeting the wider needs of the Mother Church of our diocese of Salford, for which the Cathedral Volunteer Programme has been established. Consequently, this is a mission which can be shared in, not only by parishioners but also by people from all over the diocese of Salford and in fact the wider community of our city, primarily as welcomers, guides and hospitality providers.
It will be Maura's job to co-ordinate and develop this programme, so that we are able to provide the Cathedral, with an enthusiastic group of volunteers, ready to help serve the ever increasing demands on the life of the Mother Church of the Salford Diocese.
May I therefore ask you to please keep Maura and the Volunteer Programme in your prayers as we move forward over the weeks and months ahead.
With my deepest thanks, Fr. Michael
---
Repairs to the WW1 Memorial Chapel – Works complete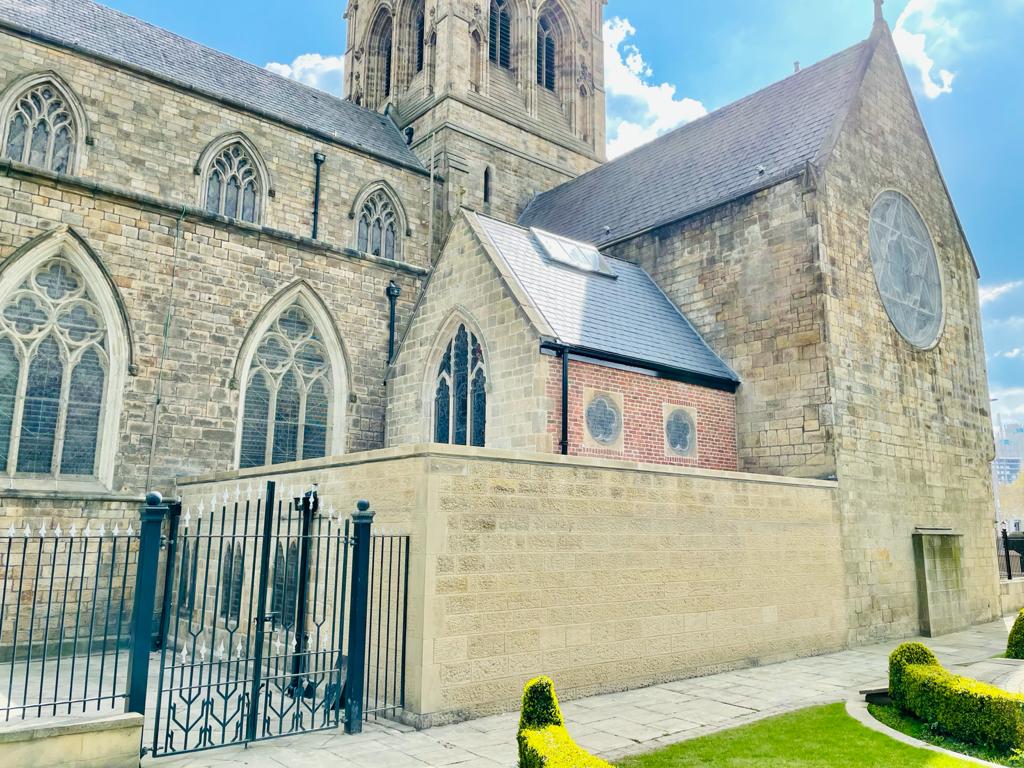 In October we announced that the Cathedral had been awarded a grant of £83,840 from the Arts Council England Culture Recovery Fund, to cover the cost of repairs to the War Memorial Chapel Roof and it's ancillary buildings. The fund forms part of the Government's £1.57 billion package to support the UK's culture and heritage sectors from the economic impact of Covid-19. We are delighted that this repair work commenced on Monday, 18th January 2021 and is now complete with the exterior of the chapel restored to its former glory.
If you would like to see the work involved in the repairs, we have set up a special page on the website, which you can visit here.
---