Cathedral Livestream
---
Donate to the Cathedral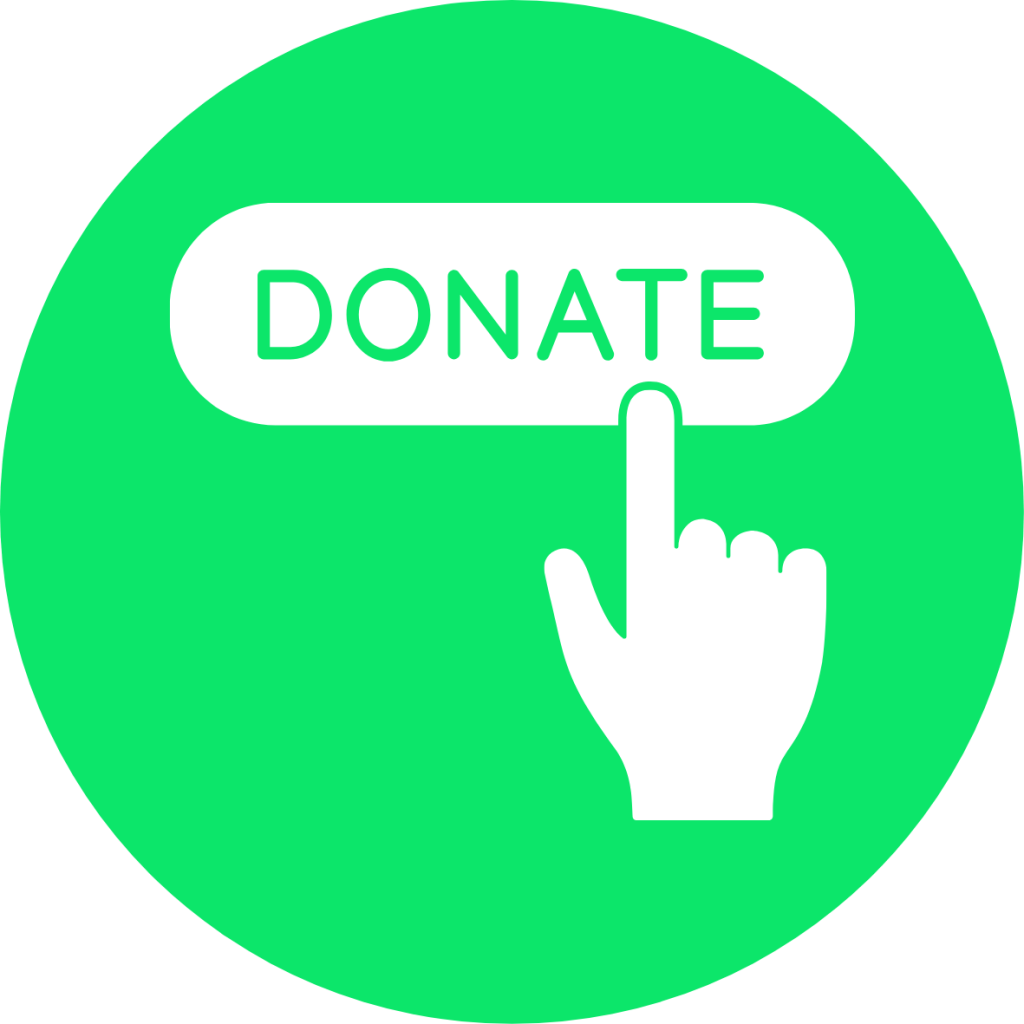 We look forward to welcoming you back to the Cathedral in person in the near future. We are receiving enquiries from parishioners who have asked us how you can continue giving to our parish during the pandemic. There is no expectation to give, but if you would like to give your usual offertory donation or more, you can do so by clicking the donate button to the left. Thank you for your generosity.
---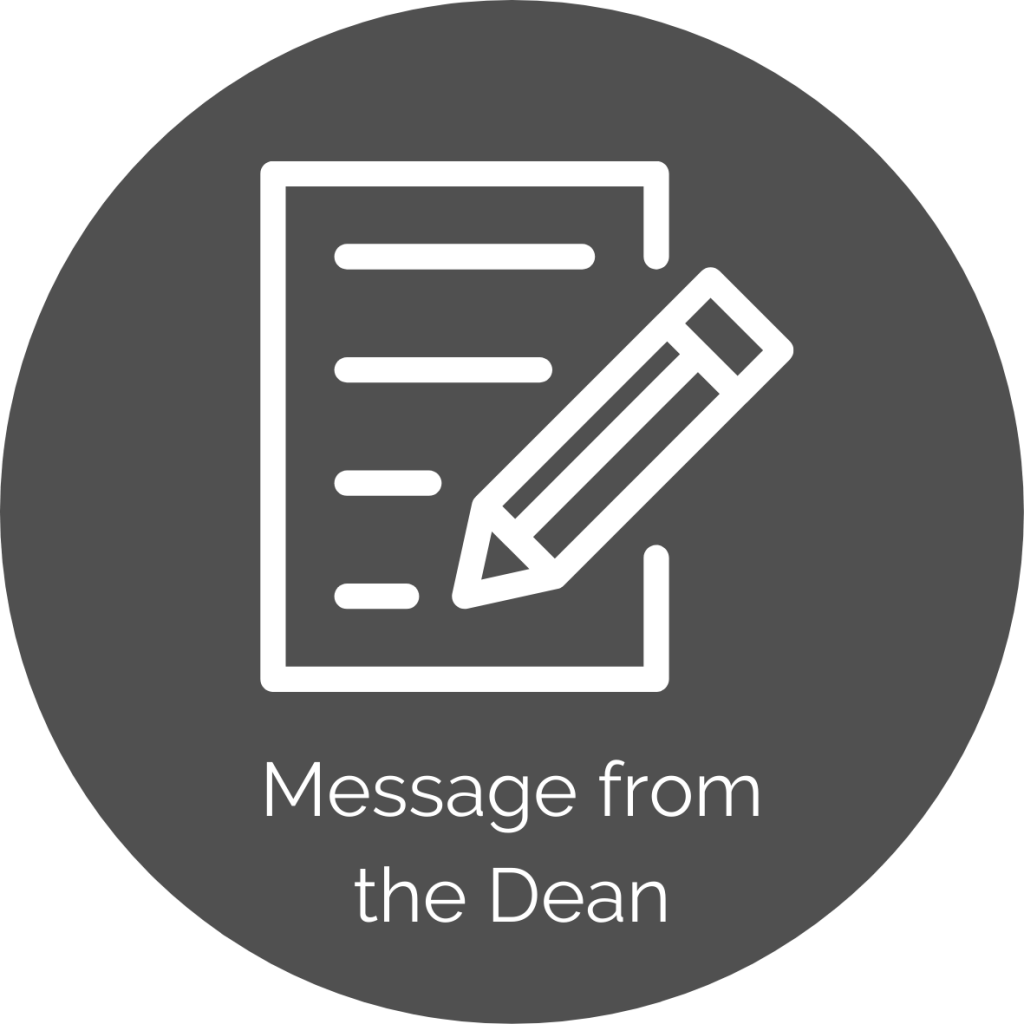 From the Cathedral Dean's Desk
Messages from the Cathedral Dean's Desk will resume in the near future.
---
Volunteer With Us!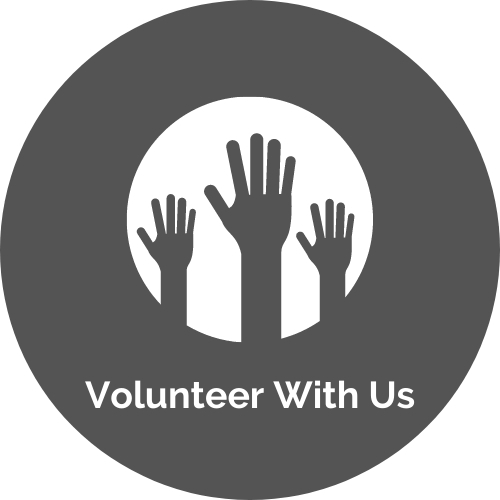 We're looking for volunteers to help with varied roles around the cathedral: Welcomers, Tour Guides, Hospitality Support and Gardeners. If you're interested in joining our community and want to find out more, click the big grey button to the left! If you want to see the cathedral and meet us in real life first, come to our Information Day on Saturday 25th September at 2pm.
---