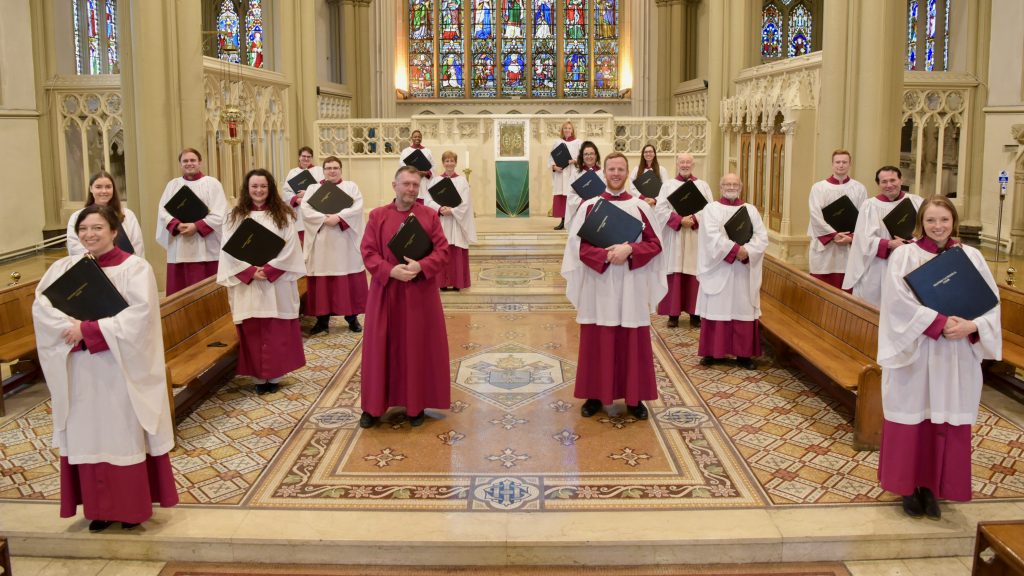 Music plays an important role in the liturgical life of Salford Cathedral with a diversity of styles represented across our Sunday Masses.
The 9.15am Family Mass is led by our Music Group of instrumentals and singers, with a range of congregational hymns and accessible Mass settings. They meet from 7pm – 8.30pm on the first Wednesday of each month to rehearse for upcoming Masses, as well as meeting at 8.45am in the Cathedral before Mass itself.
The 11am Solemn Mass is led by our Adult Choir, who sing a diverse range of repertoire from plainsong and polyphony to contemporary music from across the world. Our Adult Choir comprises a combination of auditioned local singers and our Choral Scholars. Rehearsals take place in Cathedral House on Thursdays from 7.30pm – 9pm and there is normally a rehearsal before each Mass at least an hour beforehand.
---
A music list is published monthly with full details of our sung liturgies, we will post the monthly list when the cathedral choir return following lockdown.
---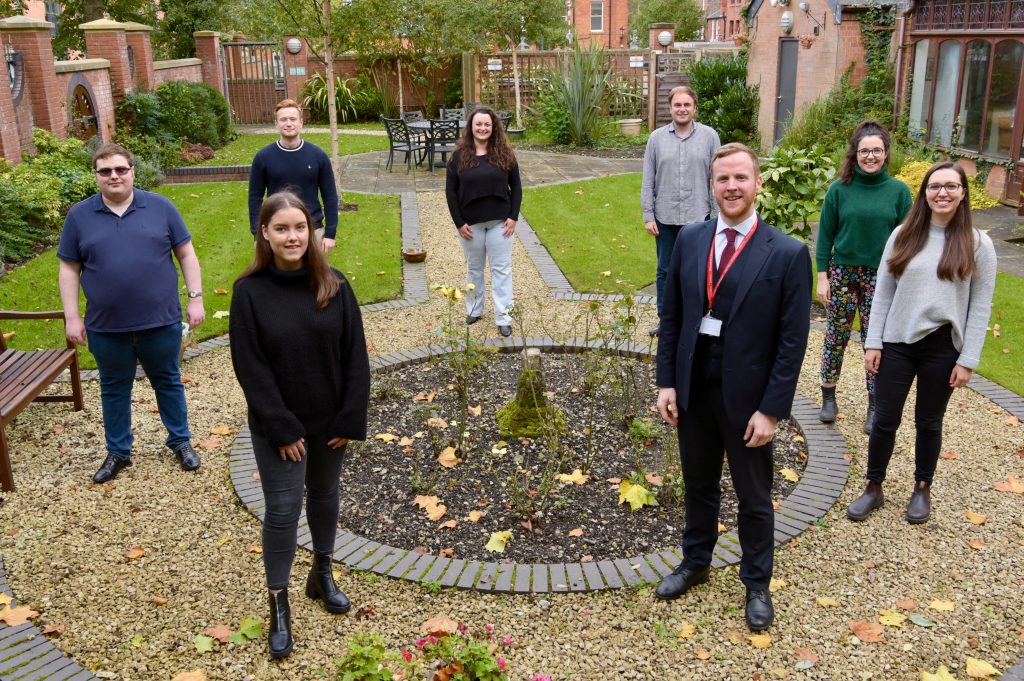 Choral Scholarships are available to those in full time tertiary education. As well as augmenting the ranks of the Cathedral Choir, our Choral Scholars also sing on their own and sing for additional liturgies throughout the year. The value of the Scholarship is up to £1,200. A Choral Scholarship at Salford Cathedral is excellent training in practical music-making. As well as singing a diverse range of choral music, Scholars are given training in singing Gregorian chant and have opportunities to get involved in our Youth Programme.
---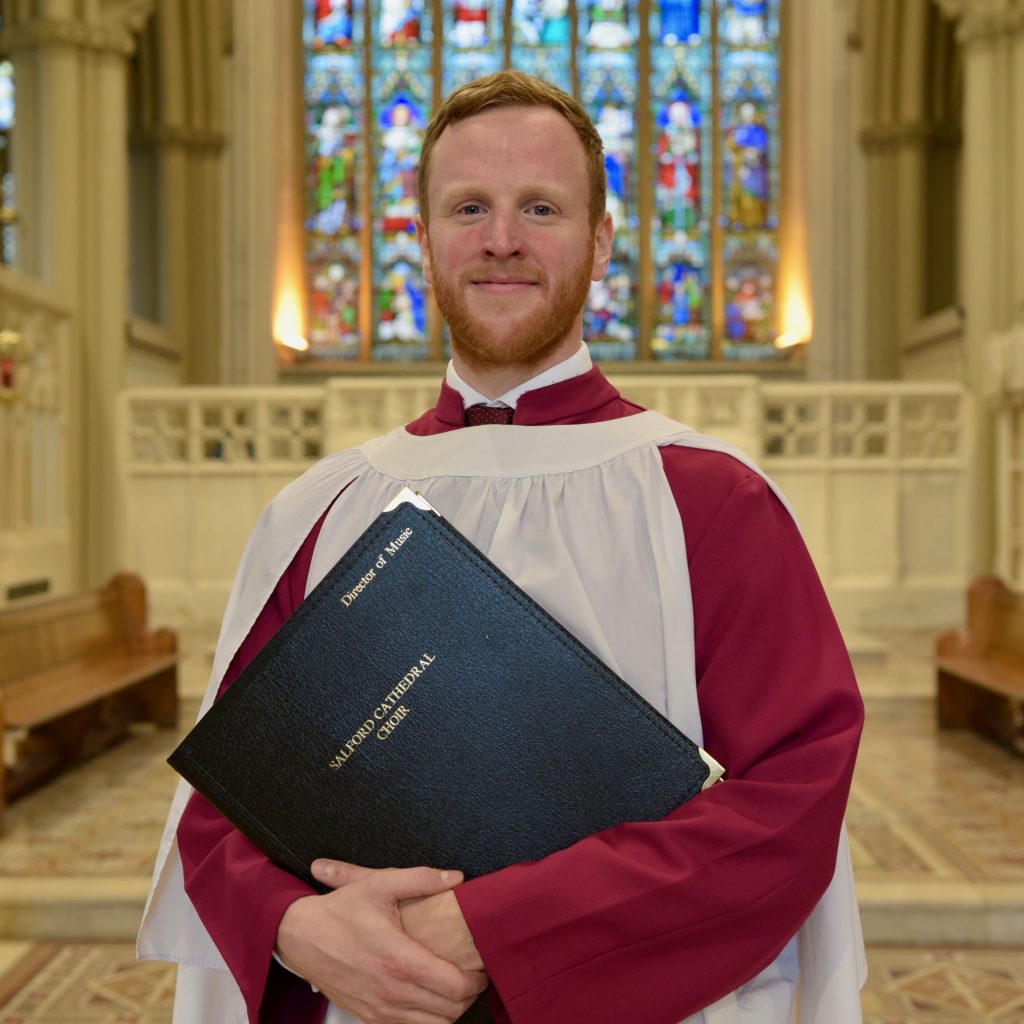 The Cathedral is about to embark on an exciting expansion of its Music Department following the appointment of Alex Patterson as its new Director of Music in July 2020. Building on the achievements of his recent predecessors, Daniel Bath and Martin Barry, Alex will lead the development of a Song School of international significance, bringing together local, national and international musicians, to create a centre of excellence here in the Diocese of Salford.
---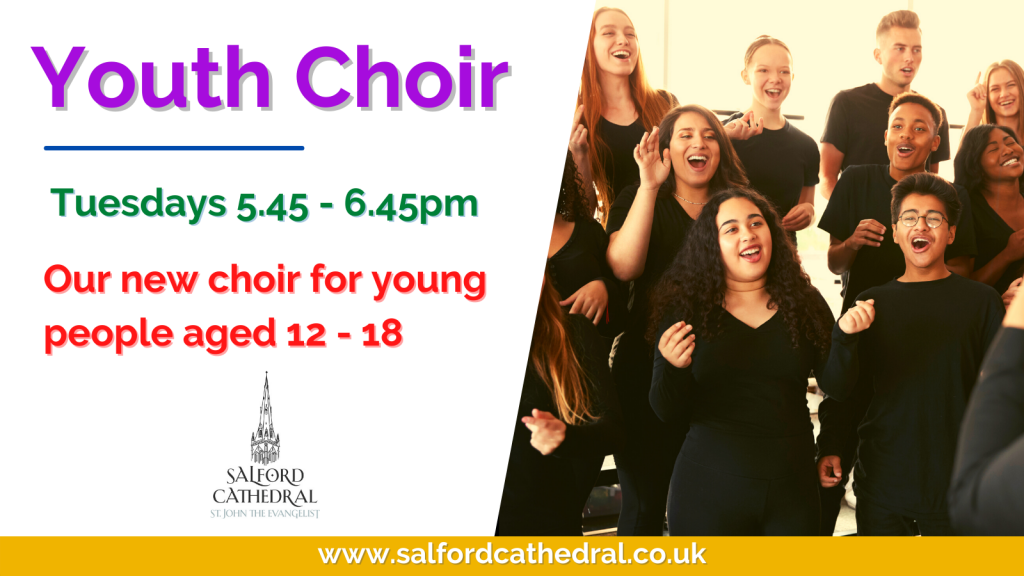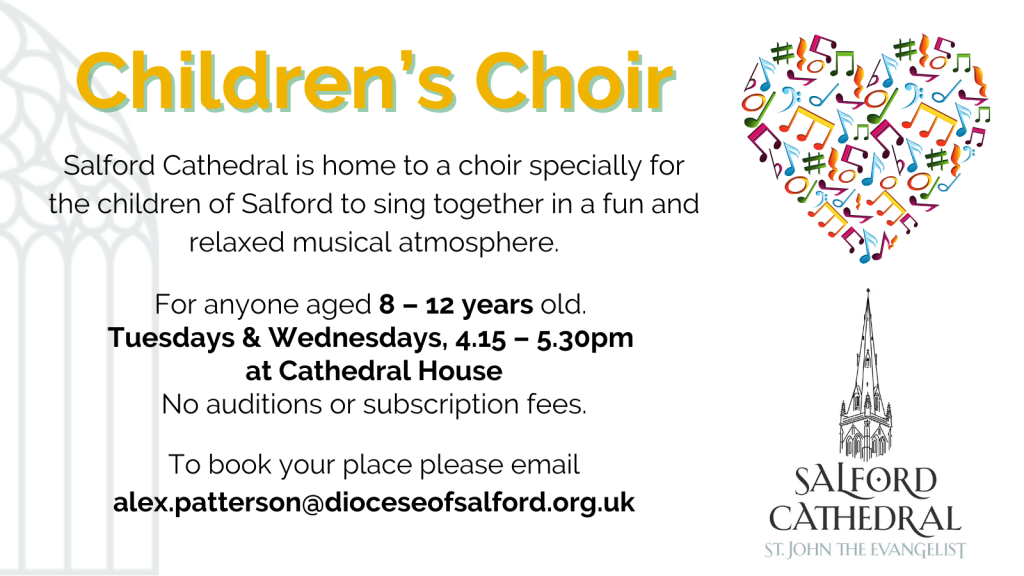 As part of the Song School initiative, we have exciting new opportunities for children and young people to sing at the Cathedral as part of two new choirs. Our Children's Choir is open to anyone aged 8 – 12 years old and meets every Tuesday and Wednesday during term time from 4.15 – 5.30pm at the Assembly Rooms at Cathedral House (Chapel St). Our Youth Choir is open to anyone aged 12-18 and meets on Tuesdays at 5.45-6.45pm also at Cathedral House.
---
You are invited to follow the Music Department on social media on Facebook, Instagram and Twitter.
---
Anyone interested in joining one of our groups should get in touch with the Cathedral Director of Music, Alex Patterson (alex.patterson@dioceseofsalford.org.uk).
---