Cathedral Livestream
---
Donate to the Cathedral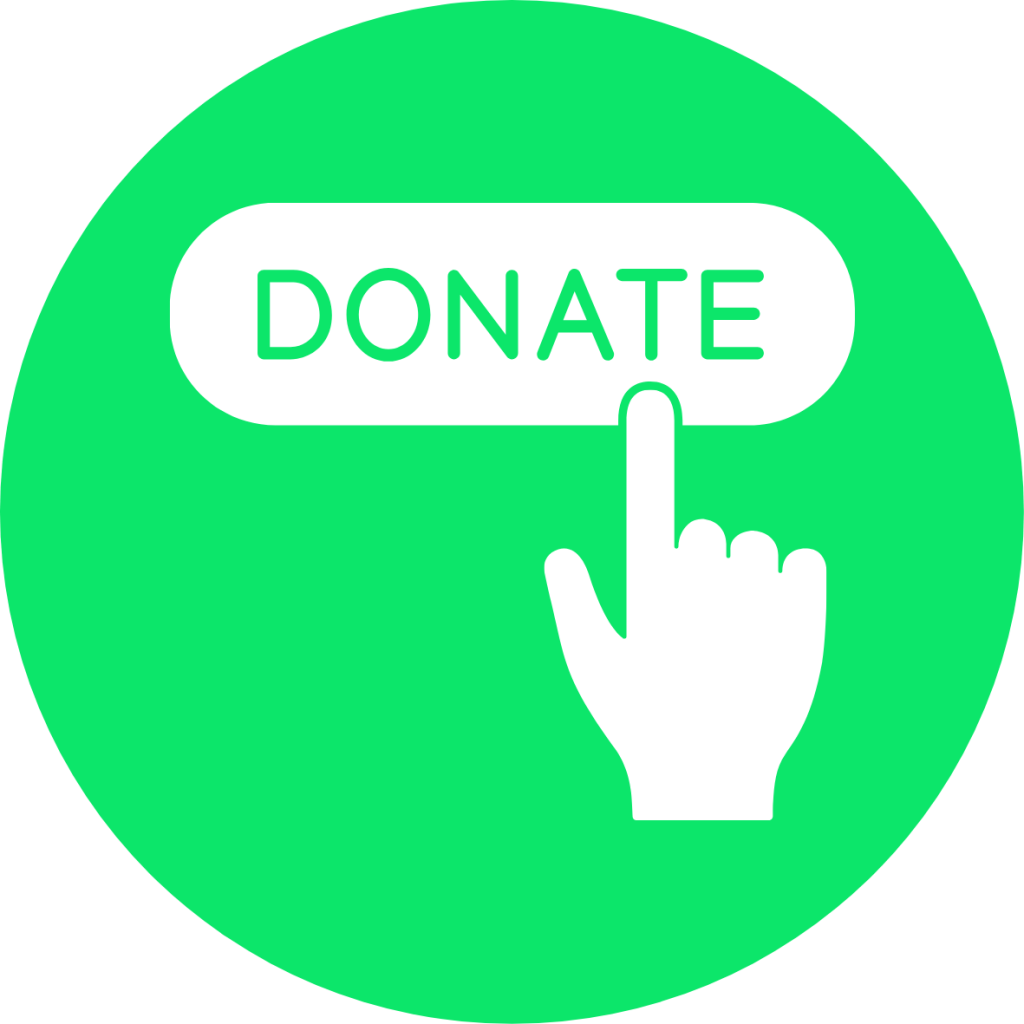 We look forward to welcoming you back to the Cathedral in person in the near future. We are receiving enquiries from parishioners who have asked us how you can continue giving to our parish during the pandemic. There is no expectation to give, but if you would like to give your usual offertory donation or more, you can do so by clicking the donate button to the left. Thank you for your generosity.
---
Vespers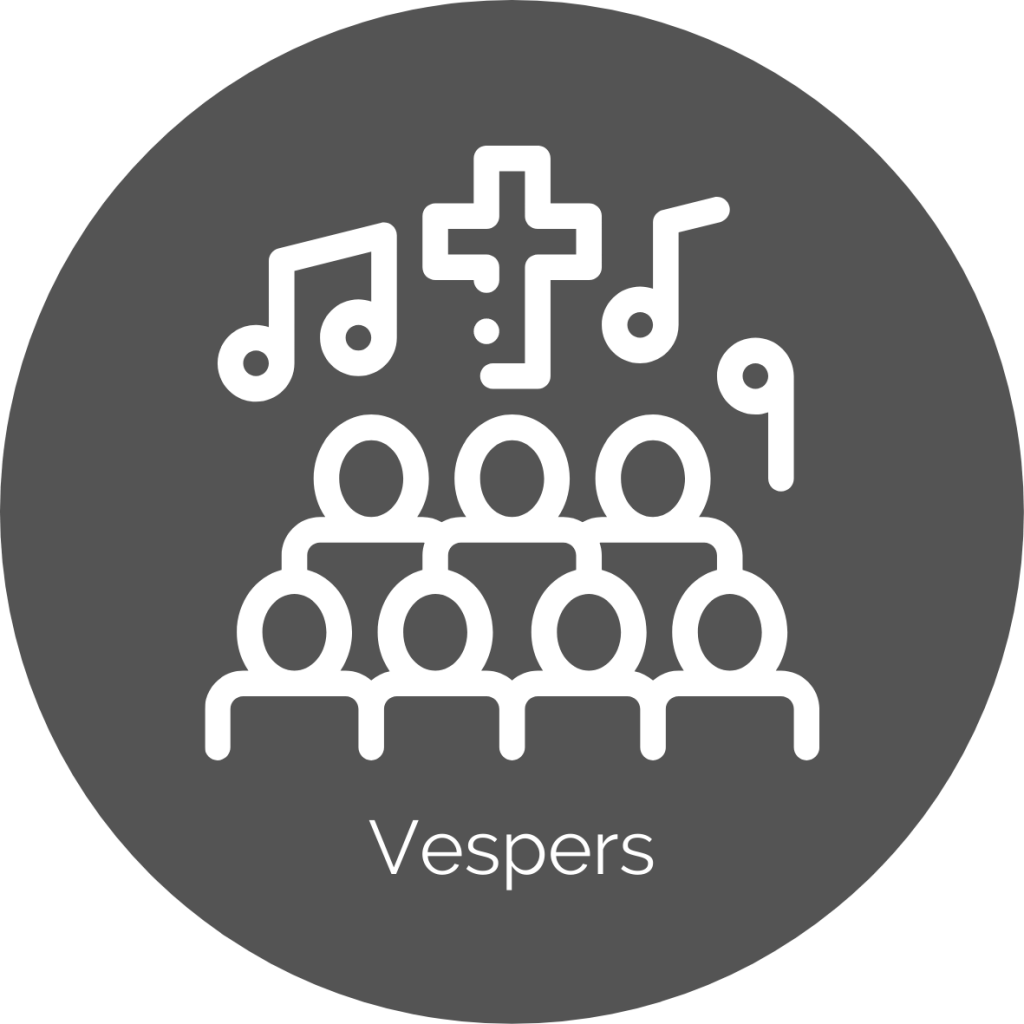 As we continue our journey through Lent, we are delighted that our Choral Scholars will lead us in singing the Office of Vespers each Tuesday & Thursday at 5pm. Vespers will initially be live streamed only. To access the order of service and for more information please click here
---
Sacristan Vacancy
We are recruiting a Sacristan to join our team here at the cathedral. If you're interested in this role the details and application form can be found via this link: https://www.dioceseofsalford.org.uk/news/vacancies
---
Repairs to the WW1 Memorial Chapel – February Update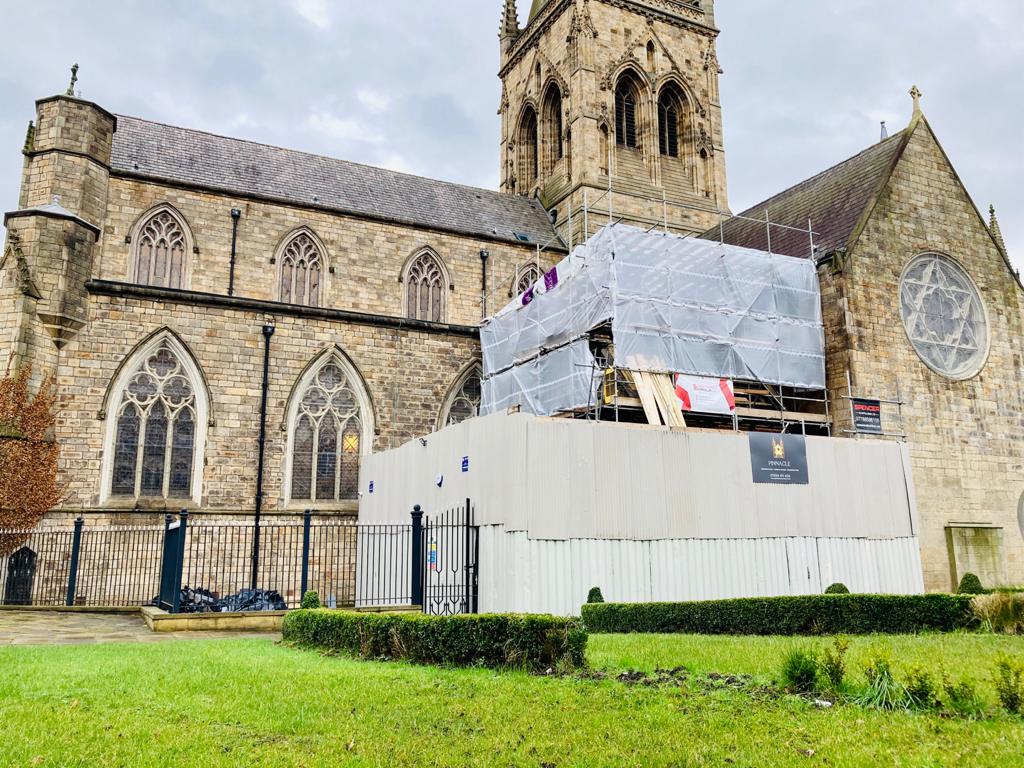 In October we announced that the Cathedral had been awarded a grant of £83,840 from the Arts Council England Culture Recovery Fund, to cover the cost of repairs to the War Memorial Chapel Roof and it's ancillary buildings. The fund forms part of the Government's £1.57 billion package to support the UK's culture and heritage sectors from the economic impact of Covid-19. We are delighted that this repair work commenced on Monday, 18th January 2021 and is scheduled to be completed by the 31st March.
If you would like to keep up to date with how the repairs are progressing, we have set up a special page on the website, which you can visit here.
---