Cathedral Livestream
---
Donating to our Cathedral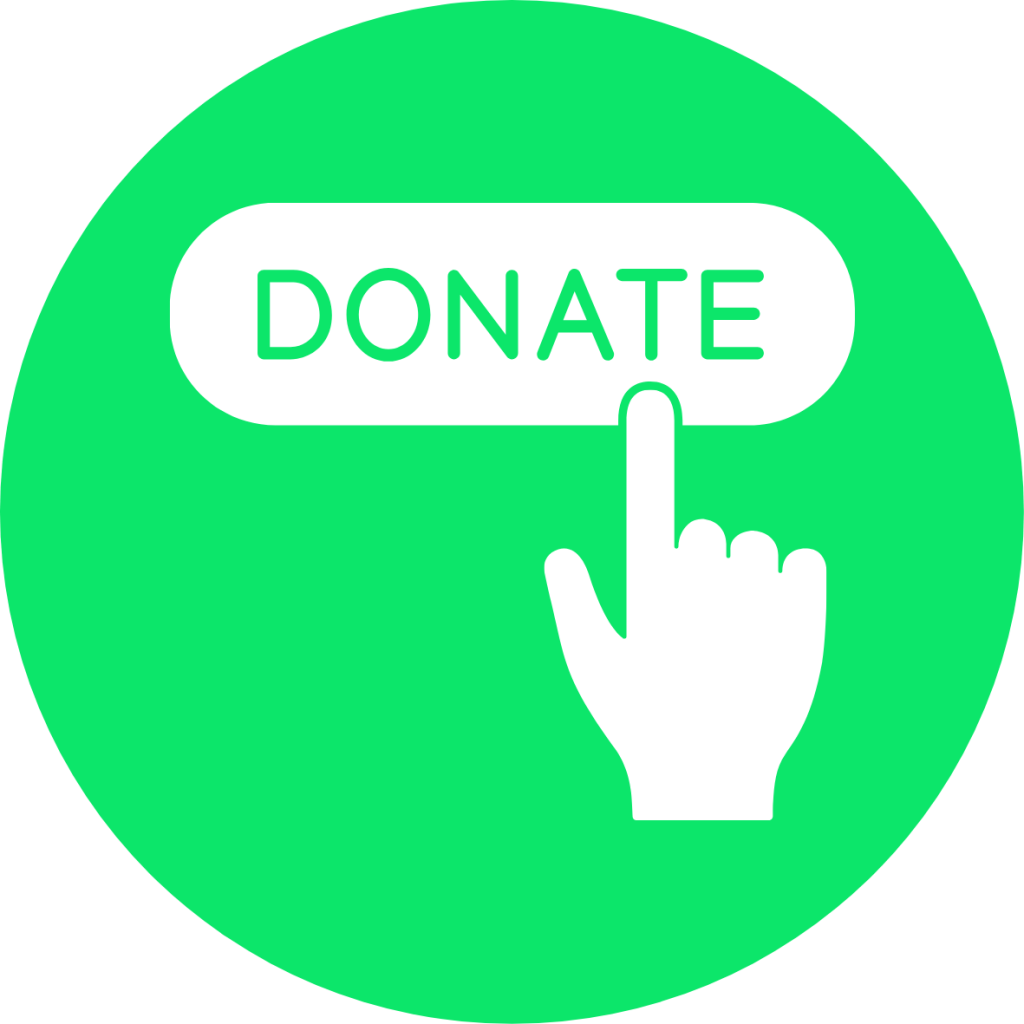 We look forward to welcoming you back to the Cathedral in person in the near future. We are receiving enquiries from parishioners who have asked us how you can continue giving to our parish during the pandemic. There is no expectation to give, but if you would like to give your usual offertory donation or more, you can do so by clicking the donate button to the left. Thank you for your generosity.
---
Weekly Music Text / Translation Sheet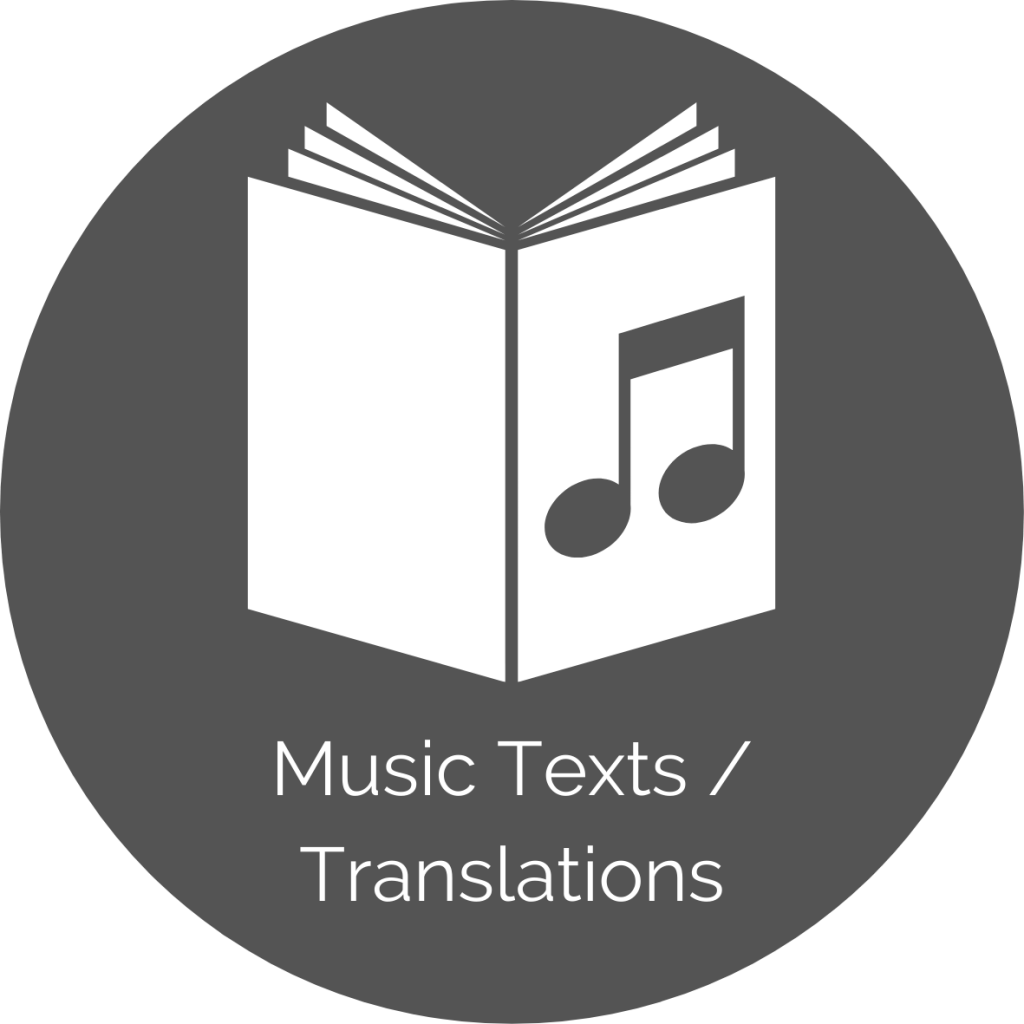 If you are joining our Sunday morning 11.00am Mass at the cathedral, via our live stream, you may wish to download our weekly music text /translation sheet which is available here:
---
Pastoral Letter from Bishop John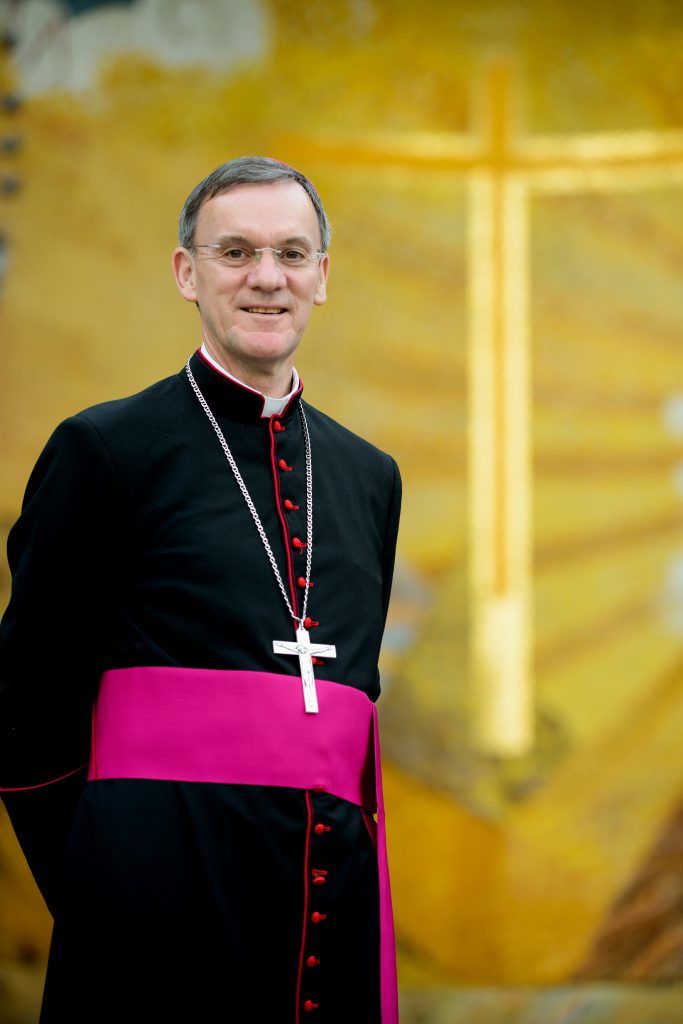 Bishop John has written a pastoral letter for the Feast of Christ the King.
You can read the letter here:
---
We are delighted to welcome Deacon Stephen Scott who has been appointed to the cathedral as permanent deacon. Read more about Rev Stephen here.